To be honest, we haven't got as far as deciding a colour theme yet, or even a date and I doubt we will until we travel to Italy In January (2012) and have a look at the Venues.  We know it will be spring 2013 though!
Still that doesn't stop a bride to be from looking around!  Today I came across some  gorgeous Airmail Save the Date Cards, perfect for any destination wedding!  As this blog progresses you will come to realise I am a big fan of DIY (all the more money for 'the' dress!!) so I was thrilled to find 2 that you could download and print yourself!  Considering that 100 cards will cost you £150.00 upwards then, downloading an printing your own is a great alternative for brides on a budget!    You could either print them at home or use a printing service such as Moo where 120 cards will only cost you £49.00 (one third of the price!)
The below cute little card can be downloaded from 2B Squared Designs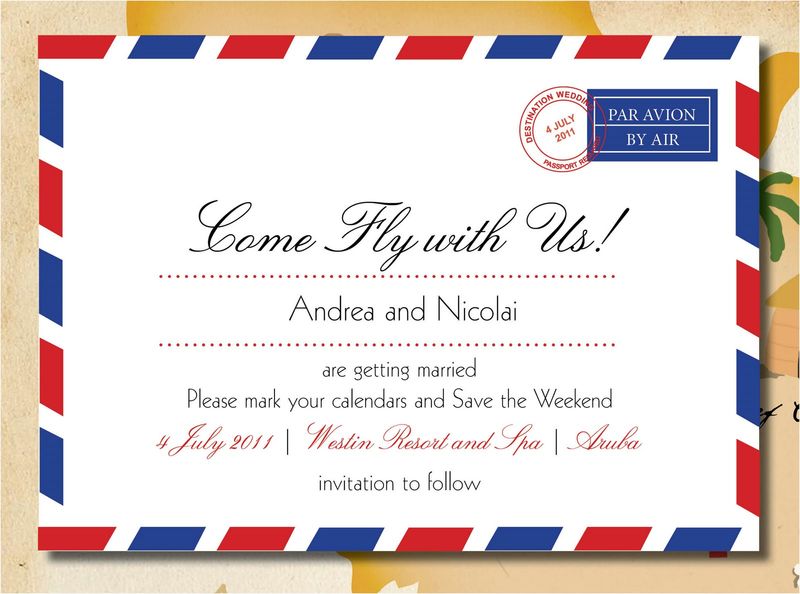 or what about this adorable airmail set that can be downloaded from Ruffled?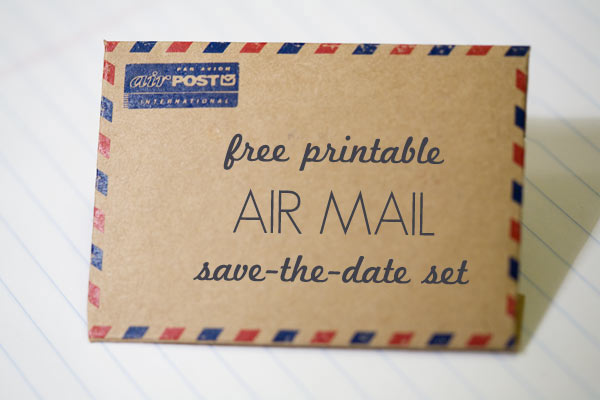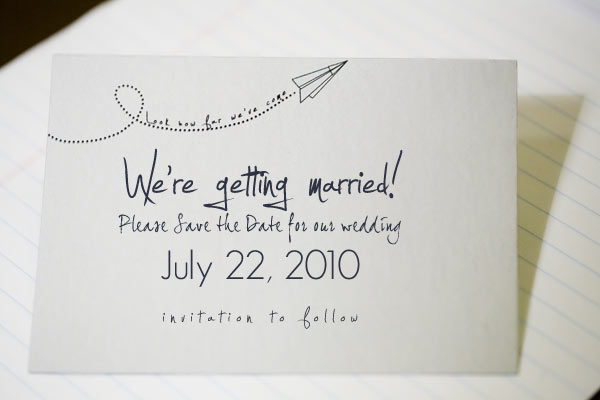 If DIY is really not your thing, or you simply just don't have the time, then what about these gorgeous personalised Airmail Love Story cards from In The Treehouse? Prices start from £1.70 each
 

Thanks for stopping by!
Jo